Healing Hands is currently not taking clients. For referrals please send an email to: dianas.hands@yahoo.com
McKinney, TX 75069
Welcome to Diana's Healing Hands Massage Therapy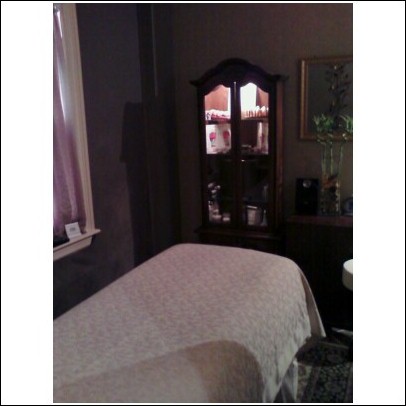 While many think of massage as a self-indulgent luxury, the truth is massage is an integral part of maintaining you overall health and well-being. Touch is restorative and healing.
Daily living or injury can cause tension to build up throughout your body adding pain and discomfort to your life. Massage therapy releases the tension from sore and tight muscles allowing your body to heal.
In addition to the medical benefits, massage also brings comfort to saddened hearts and bruised spirits.
My name is Diana and my greatest joy comes from helping you manage and resolve your stress and tension so you can experience a life free of pain and discomfort. Call today and start your journey to a more relaxed and comfortable state of being.
To learn more about me, my practice & my views on life please visit me on Facebook
www.facebook.com/DianasHealingHands while you're there feel free to like my page.
Diana's Healing Hands


Promote Your Page Too
Healing Hands is currently not taking clients. For referrals please send an email to: